Resources
LEARN MORE ABOUT THE STRATEGIES WE USE TO BOOST YOUR BOTTOM LINE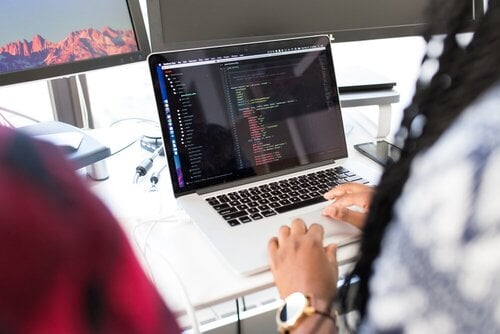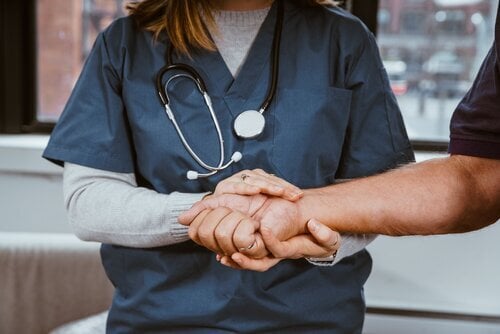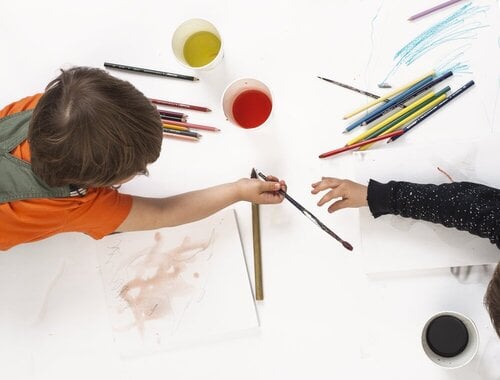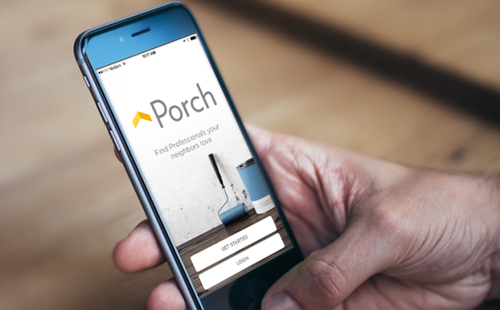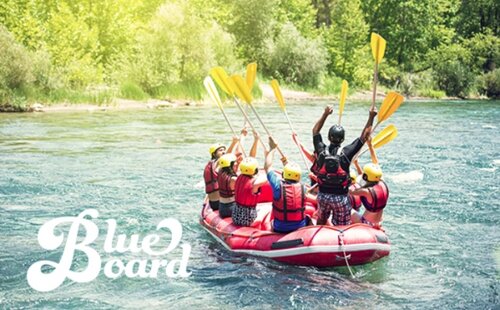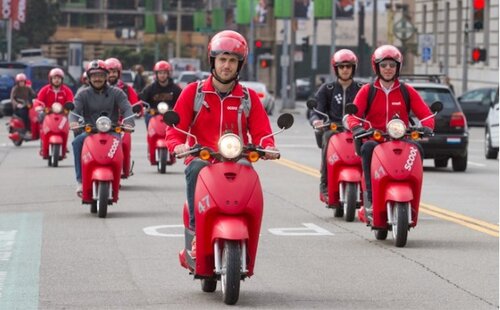 In-Depth Digital Marketing Guides
Alpha Beta evolved: The future of Paid Search
Over the last decade, the Alpha Beta approach has been a critical best practice for running paid search accounts. The problem is, Google Ads have changed a lot since then, and the process hasn't changed to keep up. Until now.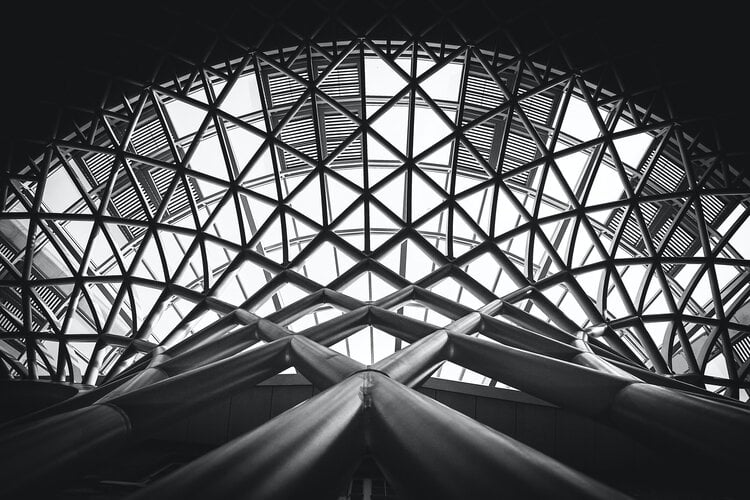 Google Ads Reporting: Guides and Examples
If you're looking to brush up on your Google Ads reporting skills, or you're just getting started running ads: we've got the guide for you. We break down how to run the most critical reports and the essential skills you need in Microsoft Excel.