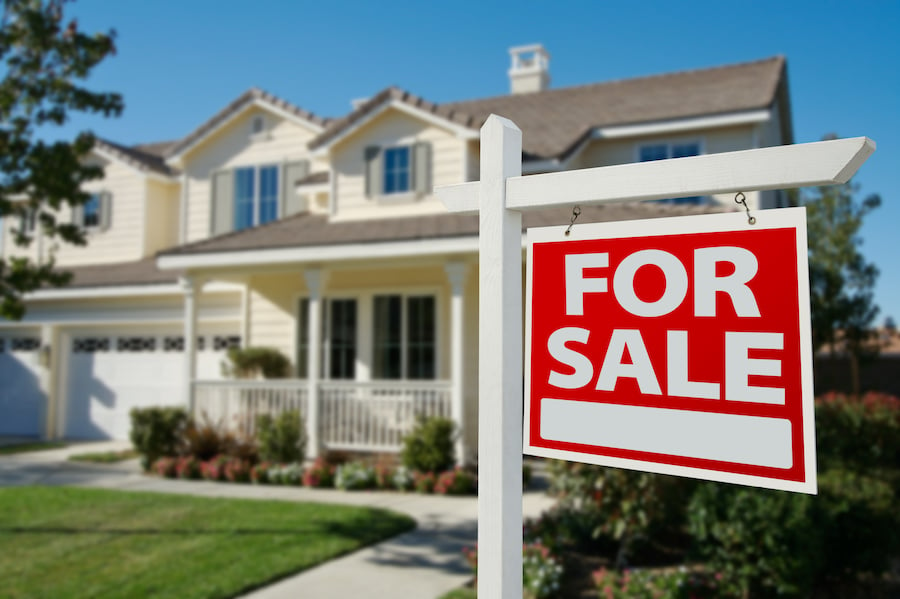 Haus Lending
Offline Conversion Tracking and 1st Party Data Audiences Strategy for Fintech Lending Company
Want to skip straight to improving your marketing performance? Set up a call today!
Client Background
Haus Lending is a lending company for real estate professionals looking to fund their next real estate projects. Haus Lending funds fix-and-flip projects, ground-up construction, and loans for single-family and multi-family rental bridge loans.
Challenge
While there is substantial search volume and interest for general real estate loans and investment information, they only wanted to target professionals. That means avoiding first-time flippers and people researching how to get into real estate investing.
The goal was not simply to increase overall lead volume, but rather to scale the amount of qualified leads coming in while decreasing unqualified leads as much as possible to preserve their internal team's bandwidth.
For Google, we needed to teach Google what a professional real estate investor looked like to better inform their algorithm to target the right type of people. For Facebook, we had to find the best audiences to acquire the most qualified leads at scale.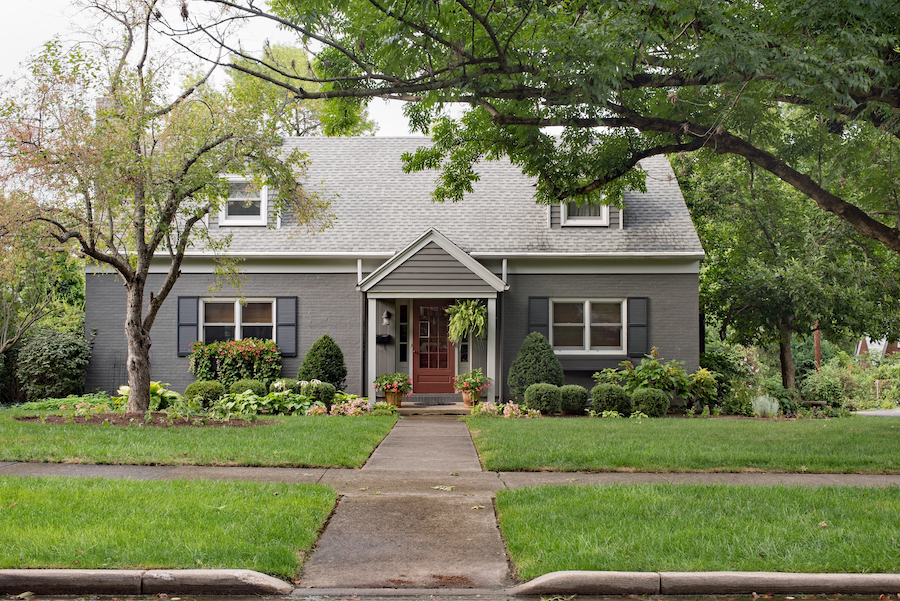 JDM Approach
Google Ads
We worked with the client to automate daily uploads of CRM data into Google using offline conversion tracking (OCT). This allowed us to see deeper funnel performance than what we could see from pixel tracking alone. We needed to ensure that there was enough data for Google's machine learning to successfully optimize, so we created a Conversion Action Set that included conversions for anything deeper in the funnel.
Facebook Ads
We focused on leveraging 1st party data from the client's internal systems to use for custom audiences. We extended that further by using lookalike audiences on the audiences that were most successful. Since these audiences were not already familiar with the brand, we set up campaigns with the goals of driving video views, post engagement, and traffic to the site to introduce Haus Lending. We created sequential messaging to warm users up until they were ready to submit their information and work with Haus Lending on their next real estate deal.
Strategy
Google Ads
We transitioned campaigns to optimize around the deeper funnel conversion actions from the offline conversion tracking (OCT). We made this transition gradually so we could show that we could effectively optimize toward these deeper conversions before making the switch on the entire account. We utilized experiments to test optimizing toward the original top of funnel lead conversion vs. the new deeper funnel conversion action set.
Initial results showed similar levels of qualified leads, but with a significant decrease in unqualified leads. This was a big win as it allowed the internal team to focus their time on the qualified leads most likely to close. This was also a clear sign that Google was learning what a real estate investor looked like, which gave us the confidence to move forward with automation based on the offline conversion data. We then updated all non-brand campaigns to optimize toward the conversion action set.
Facebook ads
By using 1st party data lists, we were able to target users who were most likely to be seasoned real estate professionals. We found that running these 1st party audiences alone was not a relatively efficient strategy for driving qualified leads at the lowest possible rate, so we implemented a system of audience warming and sequential messaging.
We launched campaigns focused on video views and post engagement using an introduction video to warm up these audiences. We then ran campaigns to drive traffic to informational product pages. Finally, we ran campaigns driving to landing pages built for lead generation and campaigns using Facebook lead ads.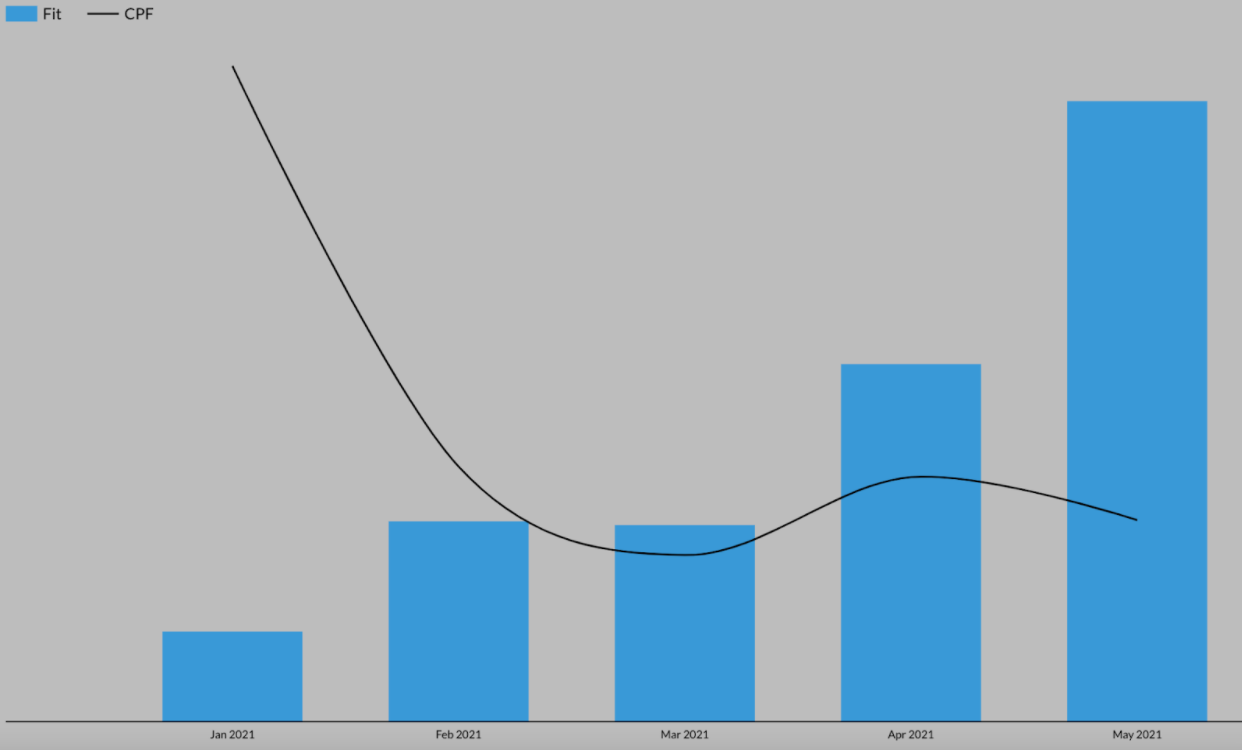 The Results
Google Ads
We were able to reduce the total volume of unqualified leads coming through from search by 42.9% between April and May. Cost per qualified lead remained relatively flat, going up only 3.2% while maintaining total qualified lead volume.
Facebook Ads
Our approach led to a major decrease in cost per qualified leads and a massive increase in qualified leads over the course of the first 5 months. We were able to decrease total cost per qualified lead by 71.8%, while increasing total qualified lead volume by over 550%
When we coupled these two unique strategies to help Haus Lending hit their goals, we found that the combination of our efforts was seemingly greater than the sum of its parts. Overall, we were able to see a 10x increase in qualified lead volume while decreasing the cost per qualified lead by 69.44% over the first 5 months.
Most importantly, over the first 5 months of our engagement, Jordan Digital Marketing helped Haus Lending increase qualified leads by 10x, and monthly deals submitted (loan requests) by 3x, which are likely to turn into closed deals over the next year.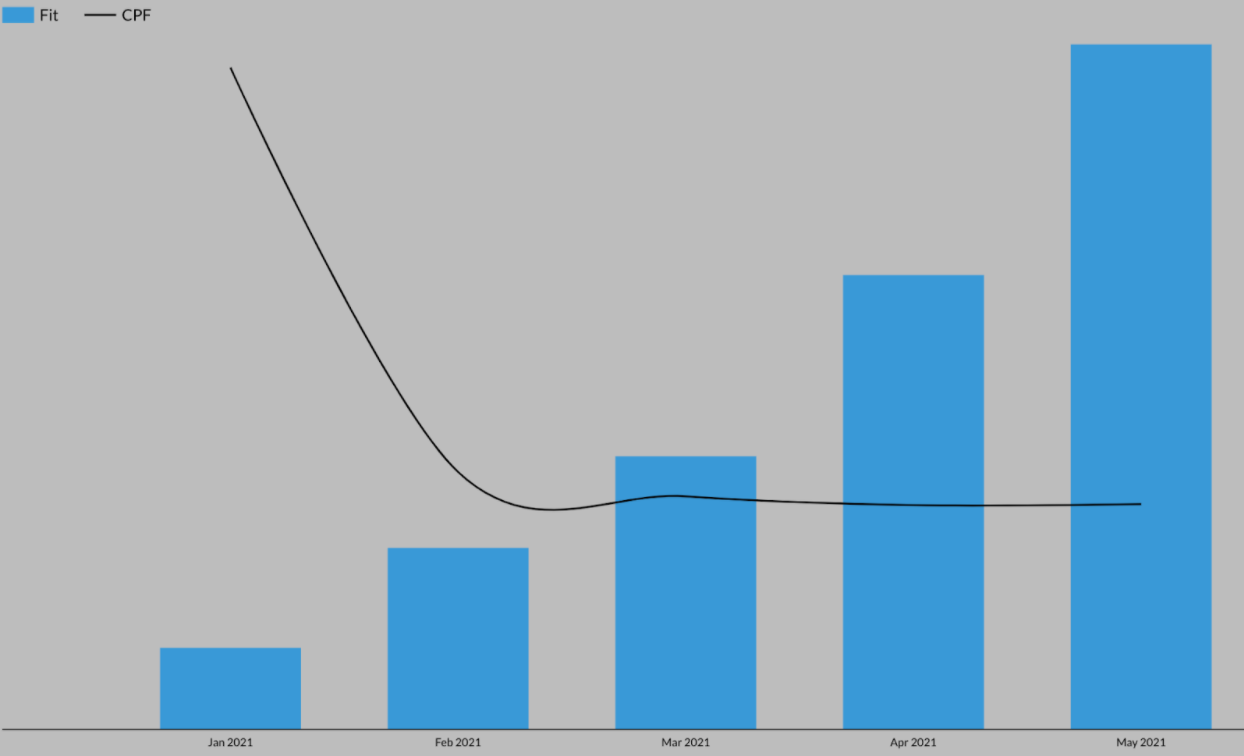 Ready to see similar progress with your business? Let's talk!