Careers at JDM
We're a fully-remote digital marketing agency. Our team loves the flexibility that comes from working wherever makes them happiest and most productive.
Medical
JDM covers up to 100% of the employee's premium and up to 25% of the dependent's premium
Dental and Vision
JDM covers 99% of employee's and 50% of dependent's premiums
HSA, FSA, and Dependent Care FSA
Employees can contribute pre-tax dollars toward medical and dependent care expenses
Annual Professional Development Stipend
Conferences, webinars, professional certifications
401(k)
with Company matching and no vesting period
Flexible PTO
Use what you need, when you need
Internet Reimbursement
Monthly internet reimbursement
Home Office Setup Stipend
New employee home office stipend - make your workspace comfortable and productive
Wellness Bonus
Monthly wellness bonus
Birthday and Workiversary Celebrations
Celebrate your milestones with fun surprises and gifts
Parental Leave
12 weeks off (3 weeks paid, 9 weeks unpaid)
529 Plan
Savings plan to pay for qualified education expenses
Company-issued Work Laptop
MacBook Pro provided for all employees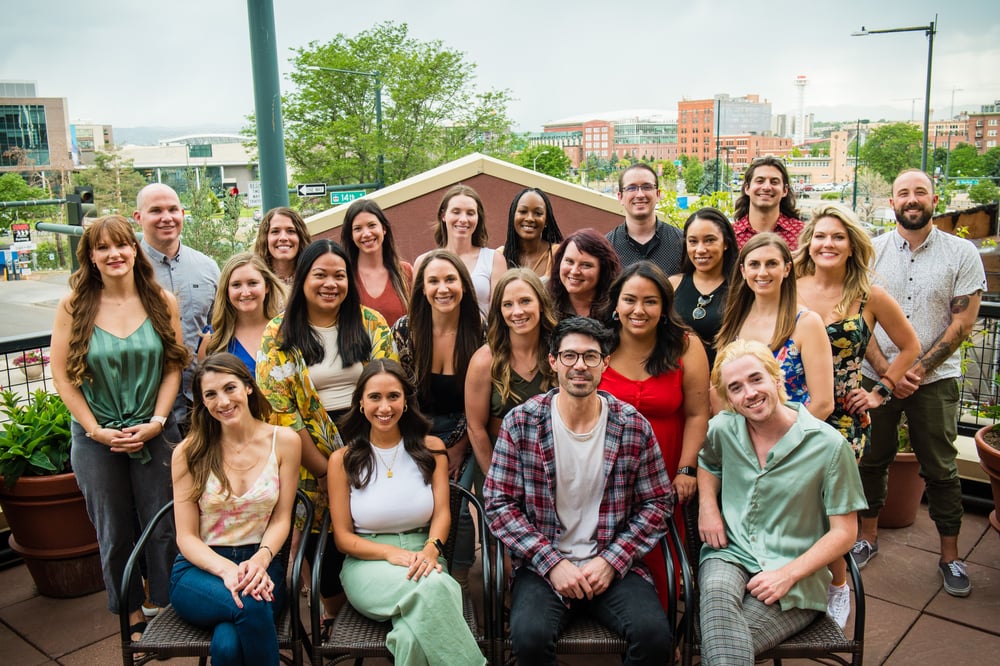 Meet the Team
Learn a little more about our team and what it's like working at JDM through our employee spotlight series, JDM Impressions.