Personal Branding
The new growth driver, tailored for you.
Why Investing in Personal Branding Is a Must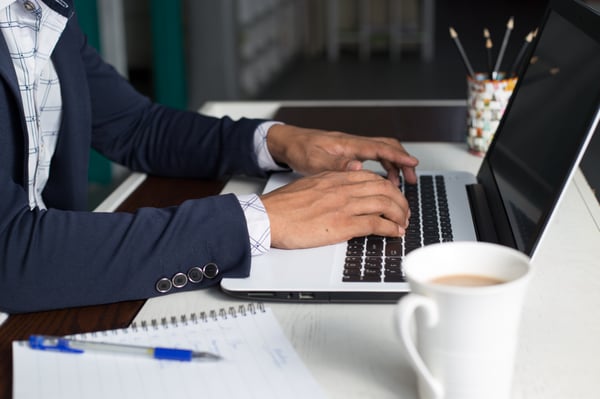 If you're a founder or exec, does this sound familiar?
You know how impactful great content creation and personal branding are, but you've never prioritized them consistently. Maybe you've started a Substack or put out a popular LinkedIn post, but you have yet to build any momentum.
We get it. Personal branding often ends up at the bottom of the list. But the truth is stubborn: authentic differentiation matters, and consistency is key to building your brand and network. You have to play the long game to reap the rewards.
We know these struggles all too well, and that's why we launched our executive-level personal branding service. We take care of the heavy lifting to define your unique brand and implement a content strategy that brings it to the marketplace.
The results: leads, connections, earned opportunities. Build a brand that's true to you and your values, and you'll be surprised where it can take you.
Here's what you can expect to achieve with our monthly personal branding service:
Define your personal brand: your values, your differentiators, your ICP, and the mark you'd like to make in the world.
Establish yourself as an expert and thought leader in your industry.
Grow your network, connections, and referrals by increasing your visibility and reach.
Set yourself apart from the competition. Cohesive messaging that is on brand for you is more powerful than disjointed one-off pieces of content.
Help your current business grow.
Fast-track your career growth (you won't be at the same company forever).
Develop unique, consistent content that leaves a mark on your audience.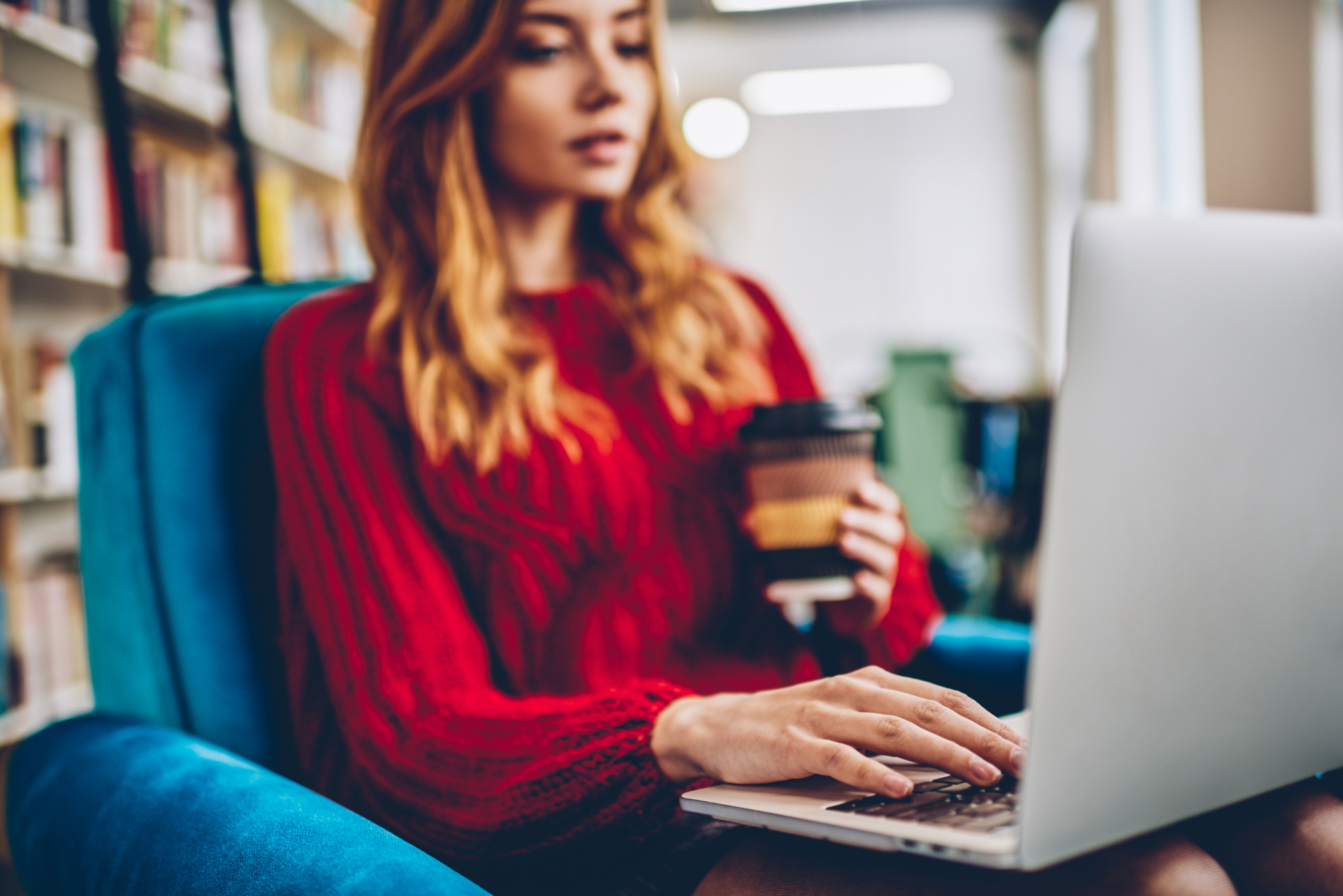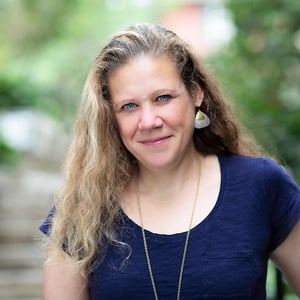 Hillary Read is a marketing and branding executive with 15+ years of experience delivering marketing and communications strategies that result in high-performance growth for innovative, socially conscious companies. Coming out of Harvard University with a degree in English, she has written for publications including The Boston Globe and provided ghostwriting for authors in Forbes, Entrepreneur, and Inc.com.
Exercise to define your brand

1 pager of your personal brand

LinkedIn profile optimization recommendations

Strategy and topic brainstorming

Post drafting and editing

Up to 12 posts per month
Post analytics and analysis

Weekly coaching calls

Check-ins and reminders to stay on track

Slack channel

Asana project

Google Drive folder
Real Results
Within 4 months of working with us, here are a few stats a client with 3,000 followers has achieved:
25%
Increase in Followers
2
Organic networking opps
"In the first three weeks of working with JDM's personal branding experts, I landed new leads, sold more copies of my book, got booked on a podcast, and started some incredible conversations with industry leaders. This stuff works."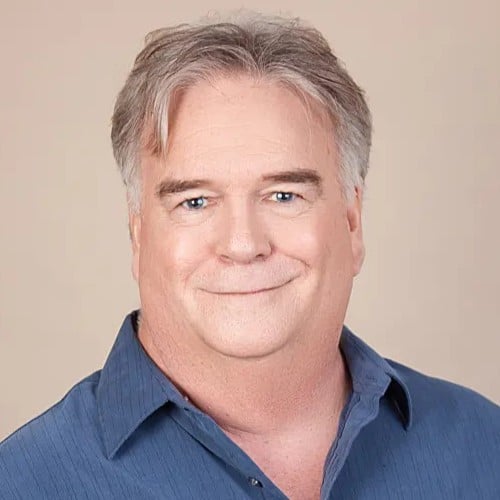 Certified Executive Coach and Author, The Job Manifesto
"Collaborating with JDM on my personal brand has been a transformative experience that has refined my perspective and honed my messaging.

From the outset, JDM's team dedicated themselves to understanding the essence of my persona, asking the pivotal question, "Who am I?" They astutely identified my blind spots and helped me recognize the unique value of my skills and knowledge, which I had previously dismissed as mundane and generic.

JDM's support went far beyond crafting compelling LinkedIn posts – although they excelled in that area too. They expertly guided me in developing a distinctive content strategy that captivated my target audience and those with related interests. I wholeheartedly recommend their services to anyone aiming to showcase their authentic selves in the public sphere.

JDM's personal branding package seamlessly blended branding and positioning, tailored one-on-one mentorship, and polished editing and copywriting. The brand they helped me create is genuinely authentic, and their consistent weekly coaching sessions and messaging expertise propelled me forward in engaging my target audience."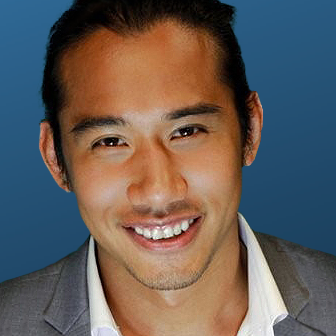 Founding Sales Team | Grammarly
Ready to grow your personal brand?
Send us an email below and we'll set up a call for more info.