Our Approach
Based on the audiences you want to reach and the structure of your paid media accounts, JDM's team can build landing pages with the information users are going to expect to see when they click-through to your website. Not only with this improve quality score, it will increase conversions as well.
Working With Us
JDM's Team will work with you to determine the scope of the project and will ensure that we adhere to your brand's message.
We're a remote company with a robust tech stack to make that work possible. Both clients and staff can track the work being done via Asana, we have virtual meetings with clients weekly (or more often), and are constantly available via Slack.
Some of The Companies we've worked with: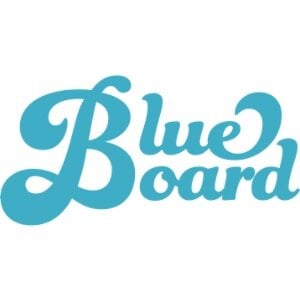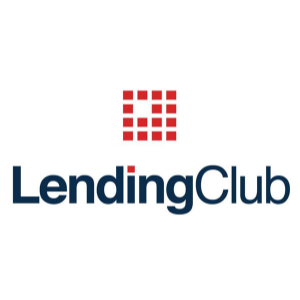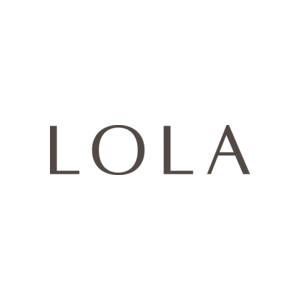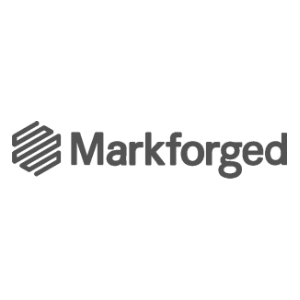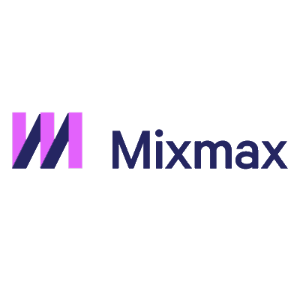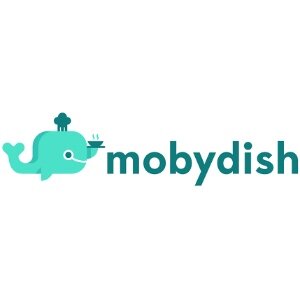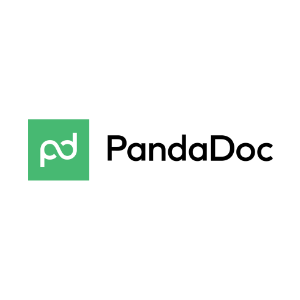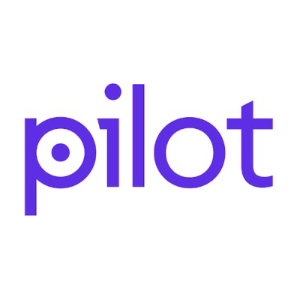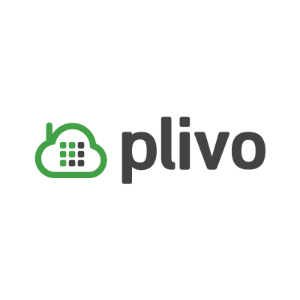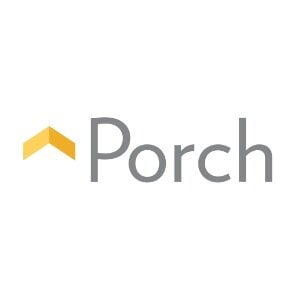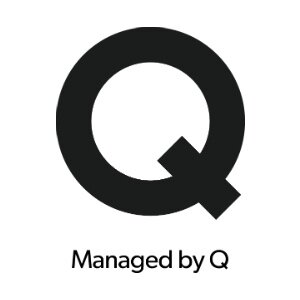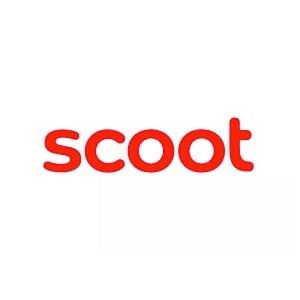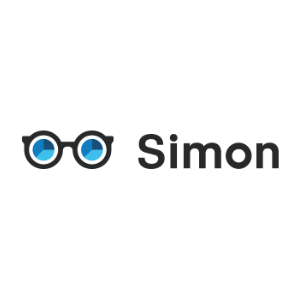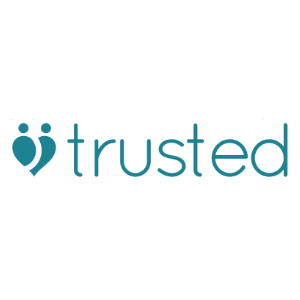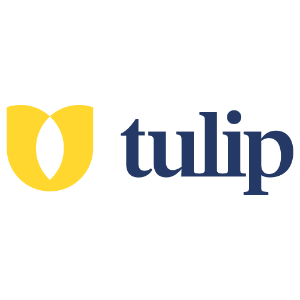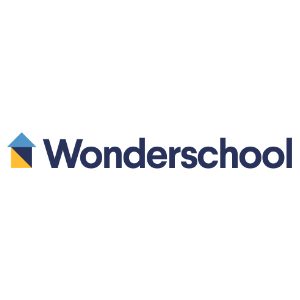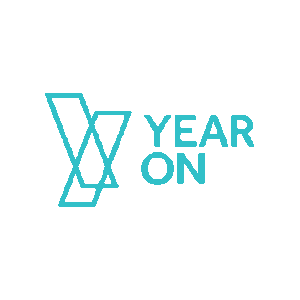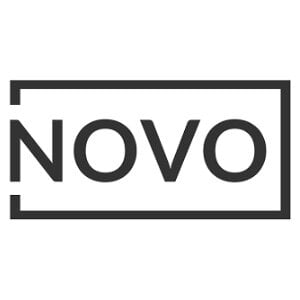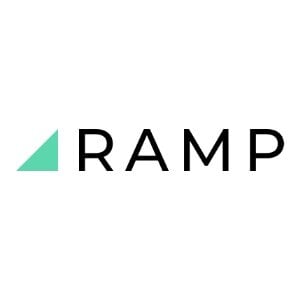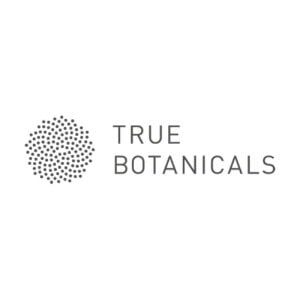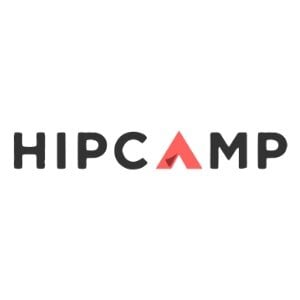 Our Beliefs
We believe in radical transparency and offering unparalleled client services. Our aim is to build a partnership where we act more as an extension of your marketing team rather than just an agency.
Our specialty
We work with clients in many different verticals, but our niche are B2B companies, marketplace companies, and subscription based businesses.
Want to take your marketing to the next level? Contact us!