Trusted Health
Alpha - Beta - Gamma Search Strategy
Want to skip straight to improving your marketing performance? Set up a call today!
Client Background
Trusted Health is a platform for travel nurses to be paired with available jobs within the US. Trusted Health cuts out the middleman of recruiters and allows travel nurses to create profiles and view available opportunities in real- time with contract details and pay breakdowns upfront.
Challenge
The initial paid search program was structured in a way where there was no room to scale efficiently. The challenge for JDM was to increase signup volume while lowering the CPA for non- brand campaigns.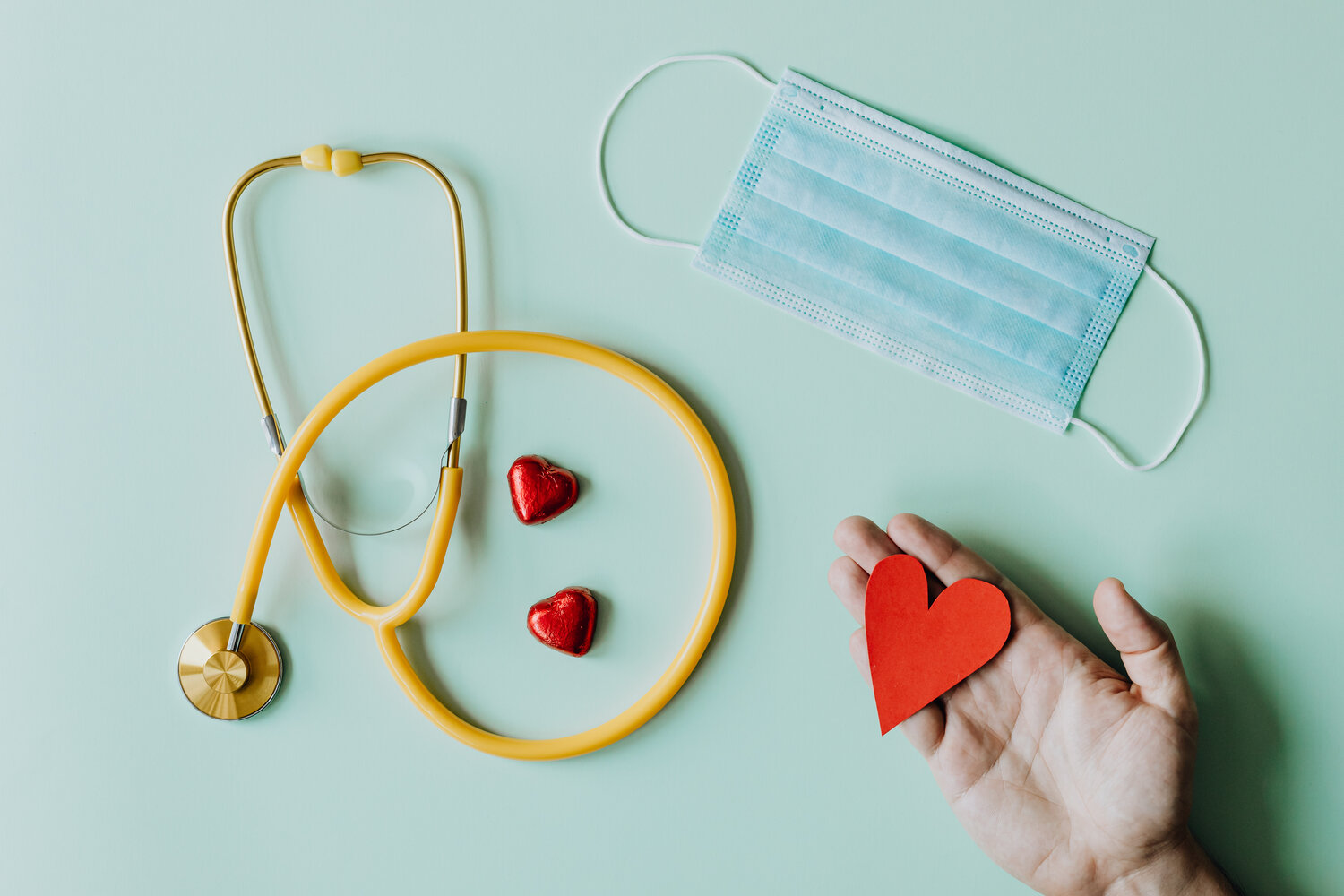 JDM Approach
We used our standard Alpha - Beta - Gamma structure to scale up non-brand campaigns while lowering CPA. Our initial launch included Alpha campaigns which are made up of exact match keywords, and Beta campaigns which are made up of broad match modified keywords. Once we get enough initial data and optimize the campaigns so they're performing well, we introduce gamma campaigns. Gamma campaigns cast the widest net as they are made up of true broad match keywords.
Strategy
We launched our initial Alpha / Beta structure at the end of June. We found that some of the broader, general keywords were eating up the majority of the budget. This didn't allow a lot of the other keywords to get a good chance to run.
In September, we restructured the campaigns so the top performers stayed in their original campaigns, and we broke out the specialty keywords like "emergency room travel nursing" or "ICU travel nurse jobs" into separate campaigns.
For our third phase, we launched Gamma campaigns in December. This allowed us to capture more long term keywords that weren't getting picked up from the alpha and beta campaigns.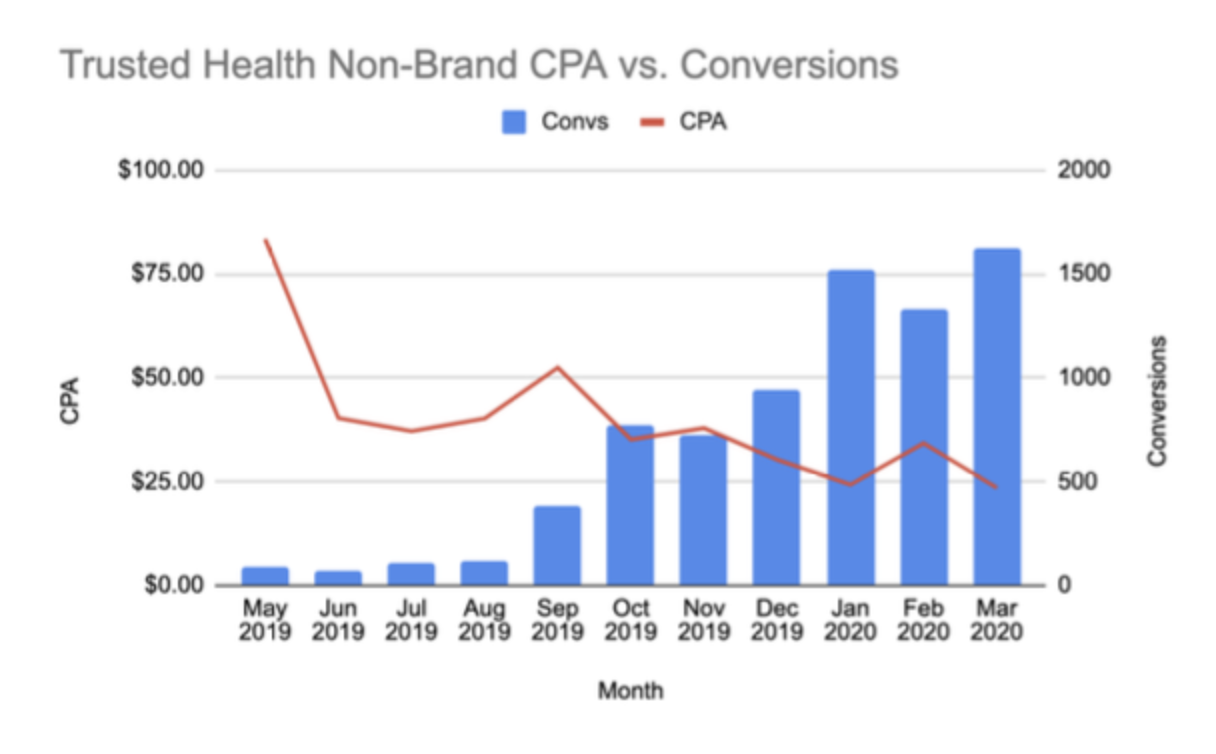 The Results
We saw a huge increase in performance by restructuring the campaigns. We saw continued improvements in CPAs as we implemented each phase of the strategy. There was a slight bump in CPA in the month of February, however this was due to some unrelated tests in the account. Without the tests, we would've seen similar performance to the January and March results.
Overall, we lowered non-brand CPAs 71% from over $80 to under $25. We also efficiently scaled up non-brand spend 11x, with a 22x growth in conversions.
Ready to see similar progress with your business? Let's talk!